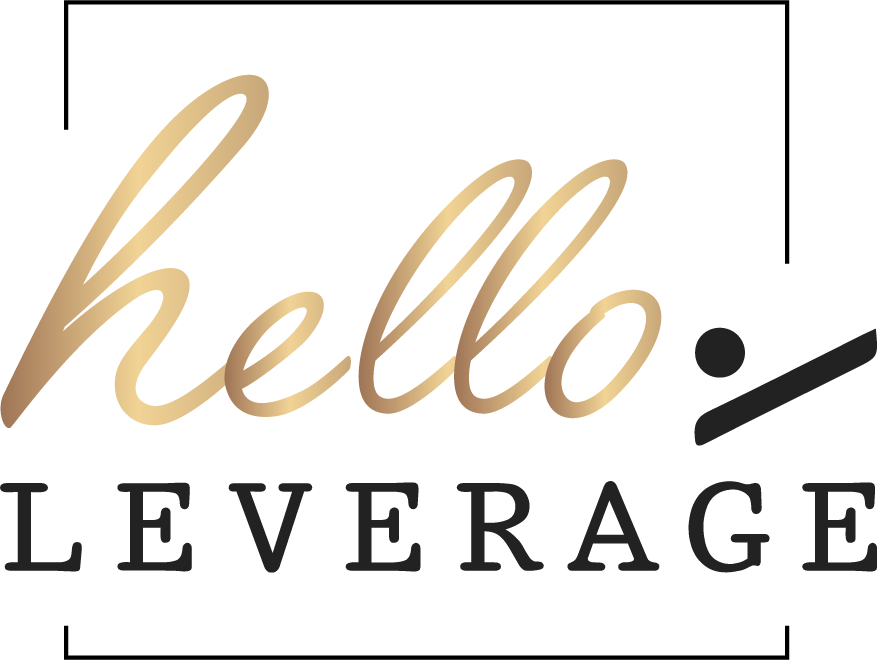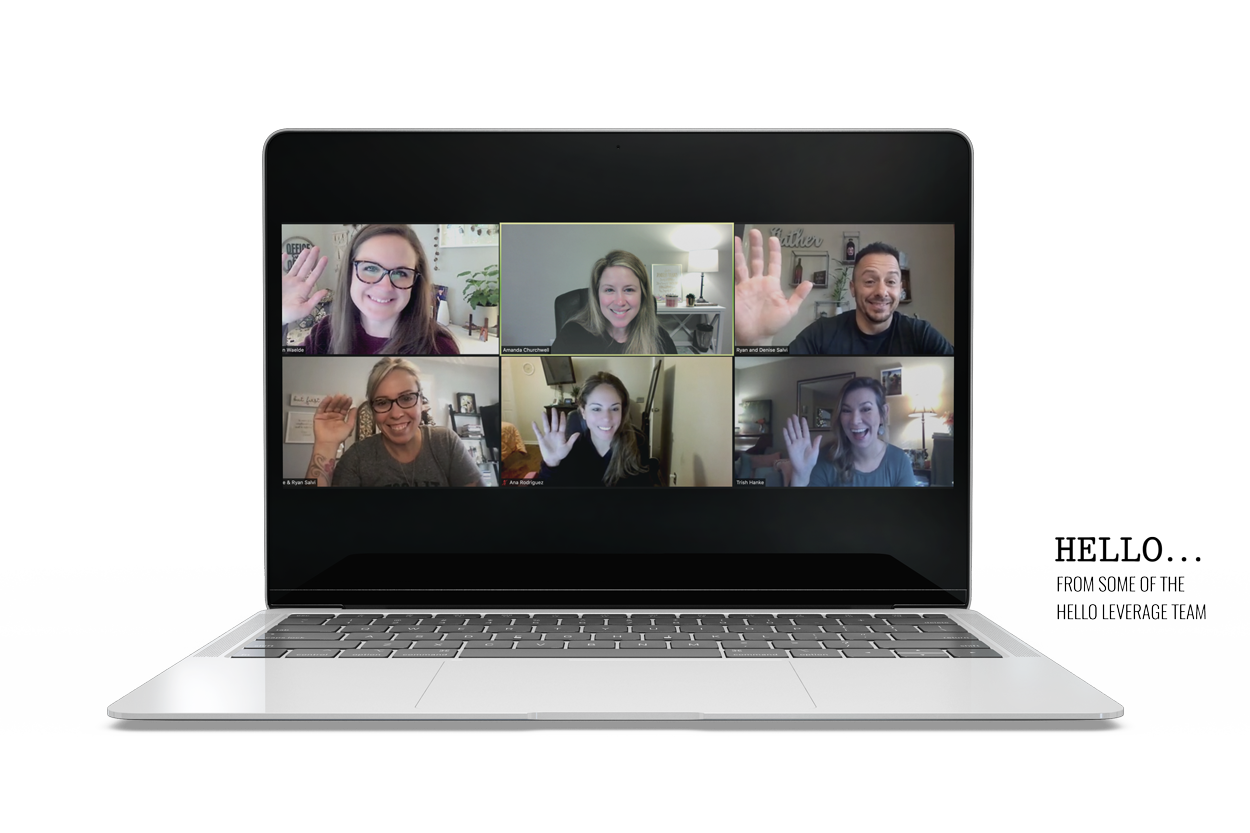 We coordinate, we follow up, we keep you up to date. Let our organized, professional team manage all the details so you can focus on growing your business.
We enter, we activate, we get your listings up and running FAST. . . Learn how our service can help you take more listings. Packages designed for for you.
From helping to build your brand to marketing your most recent listing.  Hello Leverage is here to help elevate and streamline your marketing efforts.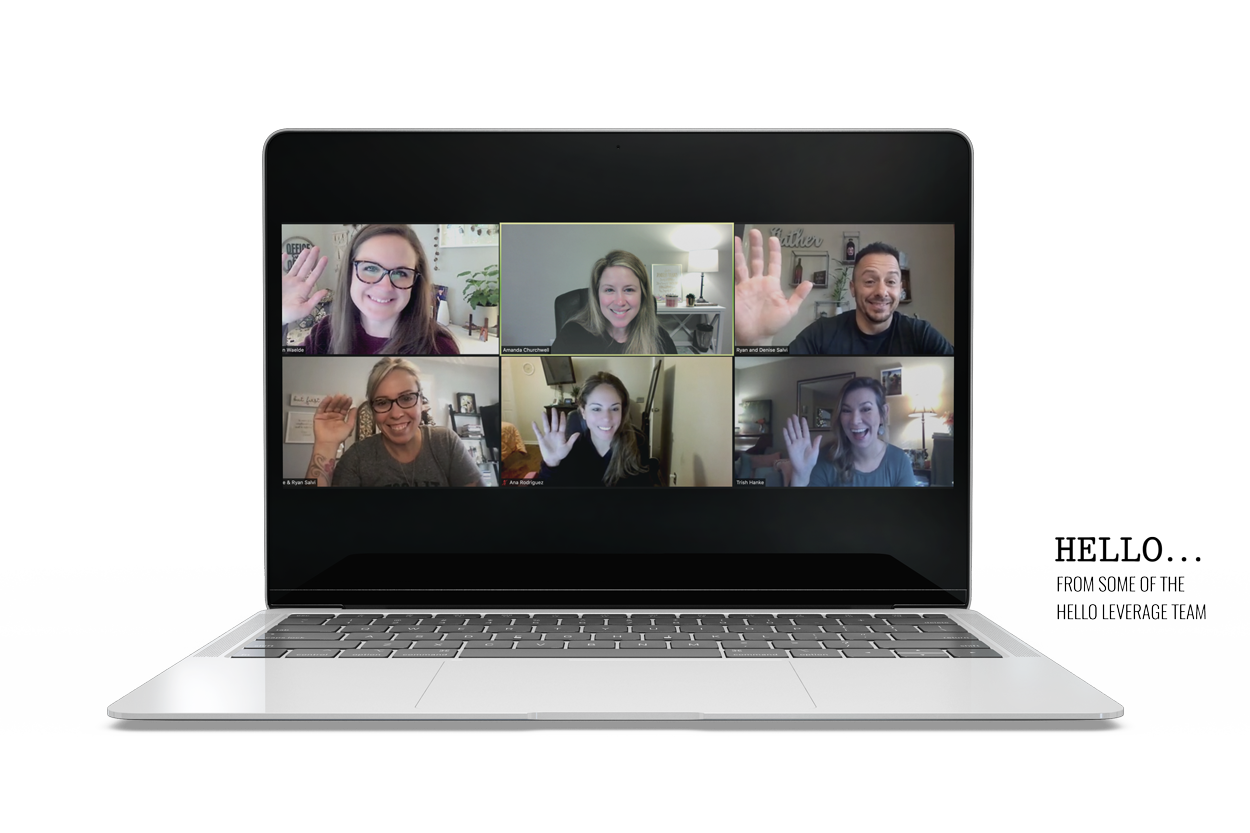 A BUSINESS STRATEGY SESSION
Learn how Hello Leverage can save you time and money, while we help grow your business the smart way!
TRUSTED BY TOP REAL ESTATE BRANDS: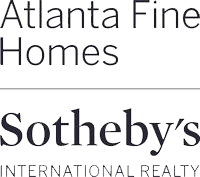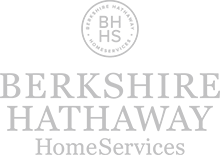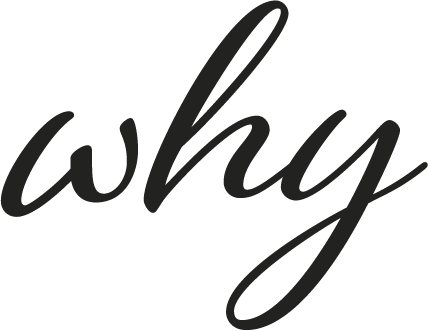 Real estate agents spend  20+
 

hours per transaction on tasks they could

leverage

.
GROW YOUR REAL ESTATE BUSINESS faster
Generate more leads, close more deals & make more commissions with transaction, listing and marketing coordination assistance. 
FOCUS ON DOLLAR-PRODUCTIVE TASKS
Quit wasting time & energy chasing paperwork & focus on the dollar productive tasks that make you real estate commissions. 
CUT COSTS & REDUCE OVERHEAD
Real estate virtual assistants save you 60%+ the cost of a traditional employee. It adds up – we've saved our clients millions this year!
CURRENT LOCATIONS
AL, AZ, CA, CO, DE, FL, GA, ID, IN, KY, LA, MD, MN, MT, NC, NJ, NM, NY, OH, OK, OR, PA, SC, TN, TX, VA, WA
Want to see if we're in YOUR STATE?
REACH OUT! WE'RE LOOKING TO EXPAND.
Need more time in the day? How about more money coming in? Partnering with Hello Leverage is the perfect solution to free up time and help scale faster. Our detailed transaction management process gives real estate agents, brokerages and teams the support they need, without the cost of a full-time administrative employee.   What are you waiting for?  We can make it happen now.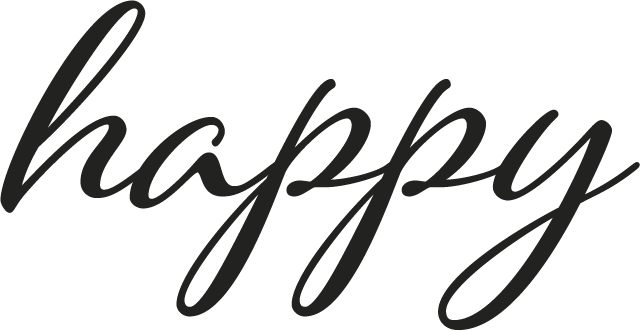 …BUT WE LIKE TO CALL THEM FRIENDS
Learn how Hello Leverage can save you time and money, while we help grow your business the smart way!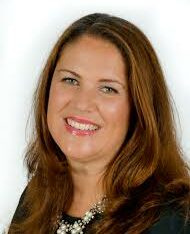 Michelle Rios
"They really took the time to understand how I run my business so they could mimic it, and to me, that is invaluable.   Thank you for training great people that can help us leverage and service our clients better."
Justin Anderson
"Brittany was a rock star from the get go! Truly what we needed to take our transaction coordination to the next level." 
Tanaya Peter
"Madison has been awesome! Its like she reads my mind, I will literally be about to complete a task or ask a question and she sends and email and has already completed it. She is a rockstar!"
5 diamond service guarantee
Customer-centric focused.
Exceptional customer service
Teamwork
We become a part of your team.

We can't wait to talk to you. 
Fill out the form below. We will be happy to answer your questions.